Phoenix FC Habit Trackers
---
---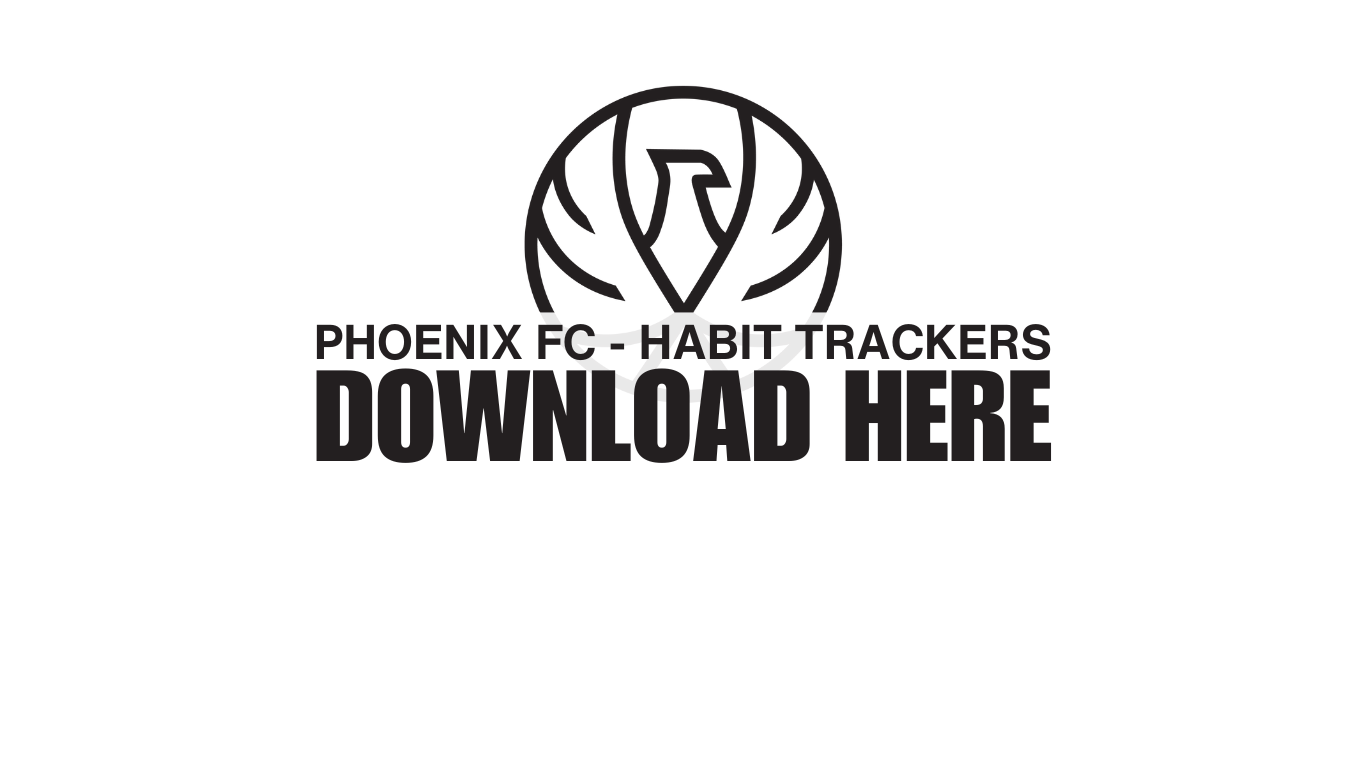 ---
The SPDSA Habit Trackers are available for download! Use these to track your soccer progress and your life habits for 2023!
Click Here to Download: Habit Tracker
**Please Note - UNDER DEVELOPMENT**
We are still in the process of developing a tracking system that works for all technologies. Some versions of Excel may not allow the use of Form Controls.