U16 Girls
The SPDSA would like to thank the following companies for sponsoring U16 Program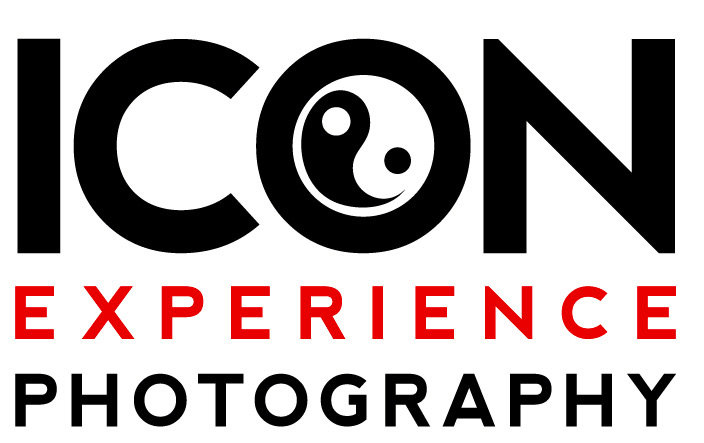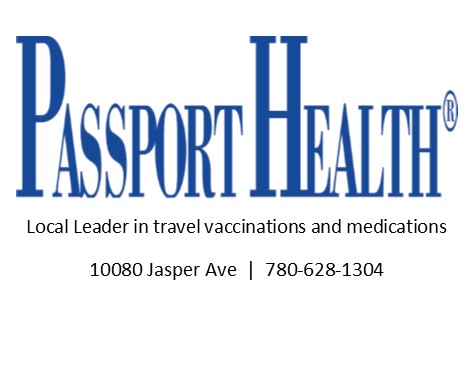 U15-U16 SOCCER FOR LIFE - INDOOR 2017-2018 PROGRAM OUTLINE
For Who?
U15/U16 - Players born January 1st 2002 - December 31st 2003
Players born 2002 & 2003 must play in this age group unless exceptional circumstances determined by the Technical Staff or Technical Committee.
Philosophy - "Play for Life"
At this stage, players should participate in stimulating practices and games that develop basic technical skills in a challenging atmosphere. The effect of the coach is critical at this stage. Skill demonstration is very important, and the players learn best by doing. The players should have a good level of physical literacy.
Coaching
Volunteer coaches are appointed for the season, and are supported throughout the season by the SPDSA Technical Department. Head coaches will receive a $100 credit towards their child's registration, upon submission of required team information and a valid Criminal Record Check to the SPDSA by the specified deadline, and once team equipment has been returned at the end of the season. Only one head coach per team is eligible for the credit.
In-service coaching workshops will be held before and during the season.
The best qualities of a coach for this stage of player are
Enthusiastic and encouraging
Demonstrates whilst facilitating practice
Stimulates ideas
Only registered team officials and players are allowed on the field, benching area, change rooms (if applicable). Parents not volunteering, will be able to enjoy the games from the stands / sidelines only. All team officials from U9 to U18 are required to have an SPDSA ID Card. Cards are valid for a minimum of 3 years and are the responsibility of the card holder. A $20 fee will be charged for replacement of lost cards. Coaches/Managers without a card will not be allowed on the field or benching area during games/practices. Please ensure you contact the SPDSA office, Monday - Friday, 9:00am - 5:00pm about ID Cards.
Program Structure
Practices will be provided based on the availability of facilities.
Each practice should address individual ball mastery as well as individual and small group decisions, when attacking and defending. Session plans can be provided to coaches upon request.
Assistance at some practices and games during the season is available through the SPDSA technical department upon request of the coach.
1 game per week at Millennium Place. 6v6 (5v5 plus goalkeepers).
If not enough teams, teams will be placed in the EMSA (Edmonton Minor Soccer League) with games all over the city
Game management
Scores and Standings are kept at the U16 level with teams eligible for Provincial Competition.
Equal playing time for all players.
All players will have the opportunity to play a variety of positions. Let the players experience different positions and the different challenges that these positions create.
Warm Up - all players with a ball, moving, ball mastery.
Manage the amount of coaching during the game. "Let them play". Encourage creativity. Don't punish mistakes. Don't referee. Encourage both teams play.
Promote soccer that is free flowing, is coach-guided but not coach directed, and demands that all players on the field, regardless of their specified position, participate in defending and attacking.
Seasonal Plan
Season length 16 weeks, starting October 22nd and ending February 25th.
Games will not be scheduled the weekends of December 24th, 31st and February 18th
The Top Sherwood Park team is eligible to attend Tier 4 Provincials (Date & Location TBD)
*Subject to change based on facility and league
Days/Nights of Play
Games will be played Sundays, alternate Saturday evening
Practices during the week (Monday - Friday) based on facility availability.
Some games may take place in Ft Saskatchewan and on alternate days depending on facility availability.
Minimum 4 teams required to form a league
In the case where a league is not viable, team(s) will be entered into the Edmonton Minor Soccer League (EMSA). All players that play in the EMSA League will require a player ID card. Players will be notified if teams will be playing in EMSA

*GAME / PRACTICE DAYS AND TIMES ARE SUBJECT TO CHANGE
Registration and Fees
Early Bird by August 31, 2017 - $330.00
Regular by September 18, 2017 - $355.00
*Late after September 18, 2017 - $380.00
Fee includes uniform (jersey, shorts, socks). Players are required to have their own shin pads and indoor shoes.
*Please note that registrations received after September 18 may have players put on a waitlist, dependent on the program's availability.