Annual General Meeting - October 27th
---
---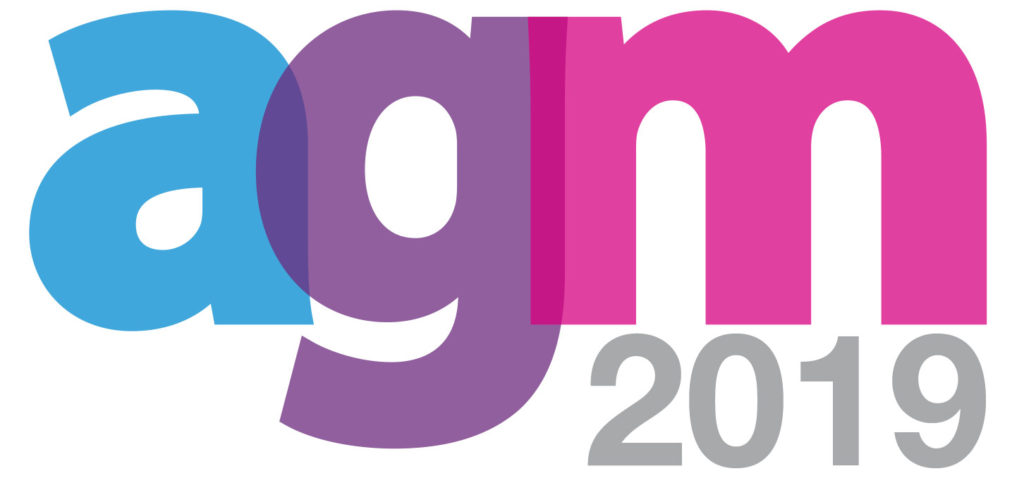 ---
Sherwood Park District Soccer Association
2019 Annual General Meeting
7:00pm - October 27, 2019



Strathcona County Council Chambers
401 Festival Lane, Sherwood Park
---
Executive Committee Nomination Procedure
As per the SPDSA bylaws, nominations for the Executive Committee ( Vice President and Secretary) must be received prior to the the AGM. The deadline to receive nominations for the Executive committee is 5:00pm September 21st, 2018. In order to facilitate the Executive, the voting for executive positions will rotate on opposite years. For 2019, the SPDSA will have 2 executive positions that will be voted on, in addition to 3 Director at Large positions.
Please click here for the NOMINATION FORM
Nomination Procedures
The Vice President, Treasurer and three (3) Directors at large, shall be nominated for election as follows:
1. Not less than thirty (30) days prior to the date set for the Annual Meeting, the Association shall make available to the Members in Good Standing a nomination form together with a notice as to the date by which the completed nomination form must be received by the Association.
2. To be considered a valid nomination by the Association a nomination form must be:
a. Received by the Association no later than the date prescribed in the notice;
b. Signed by two (2) Members in Good Standing or, where a Member is under the age of eighteen (18) years, a parent or guardian of said Member shall sign on behalf of the Member; and
c. Signed by the nominated person.
3. For each vacancy on the Board a Member is entitled to nominate one (1) Member for the position.